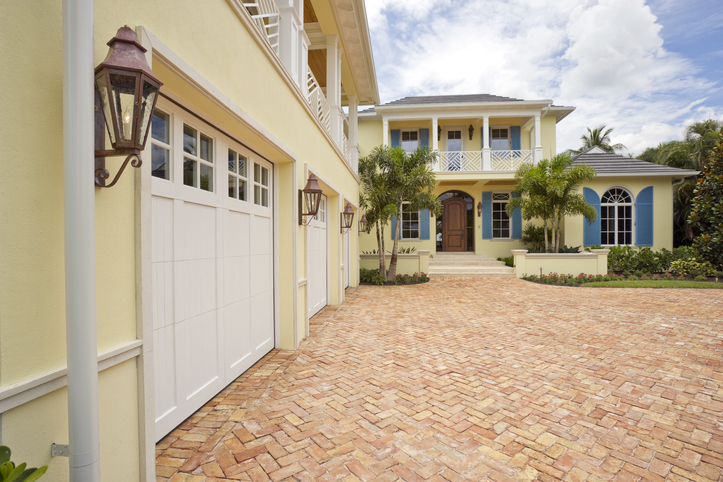 Chicago style, North Town Bricks enhances your outdoor decor and appearance of your home, project, or commercial building. Using brick allows for a classic, more established theme to your building or project. We are distributors and installers of clay bricks and pavers based in South Florida and we are looking for distributors and installers all across Florida. We have established ourselves as a reputable business in South Florida, however at the moment we look to expand our reach and partner with those who are focus in North Florida and the Panhandle area.
We Install Driveways, Pool Decks and Patio brick pavers.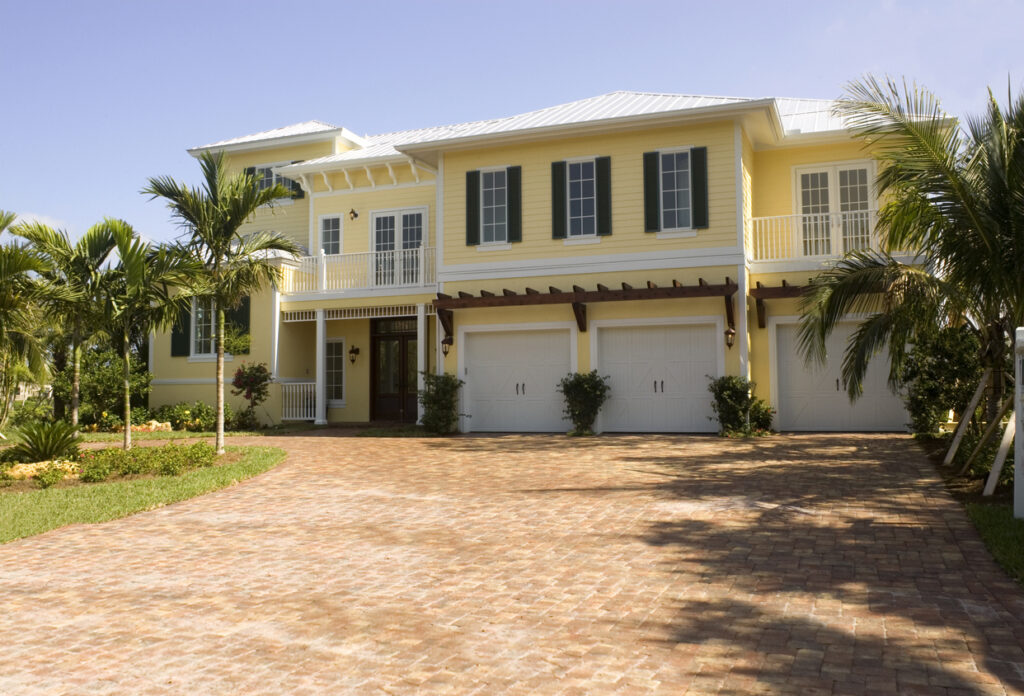 Marble Pavers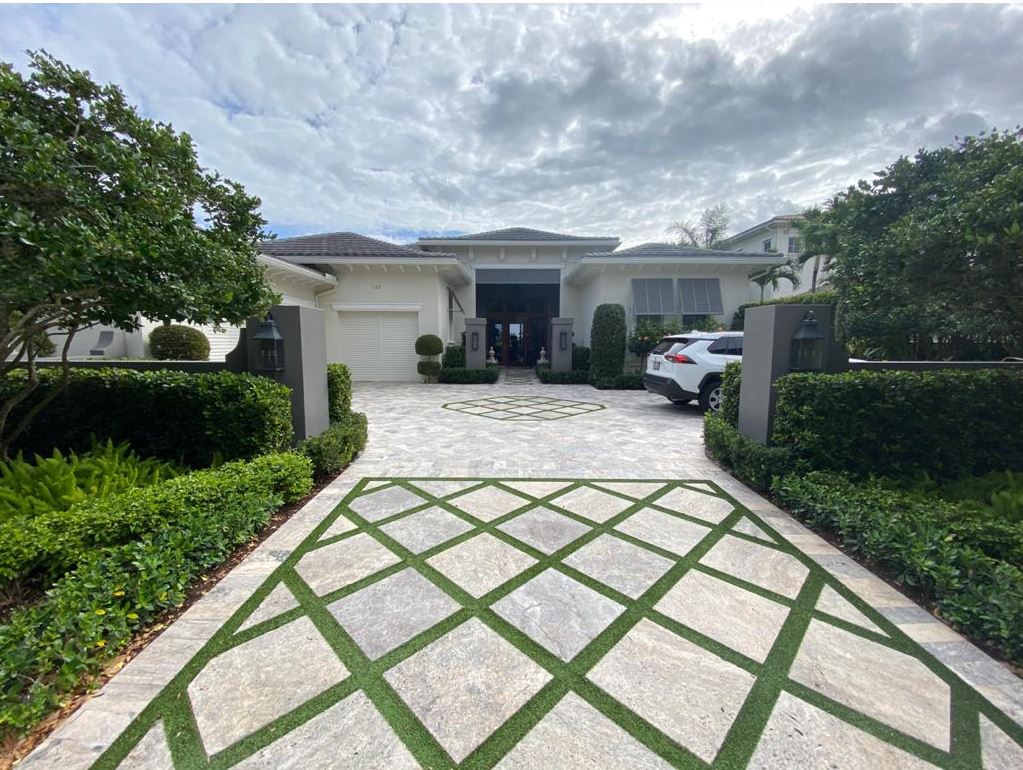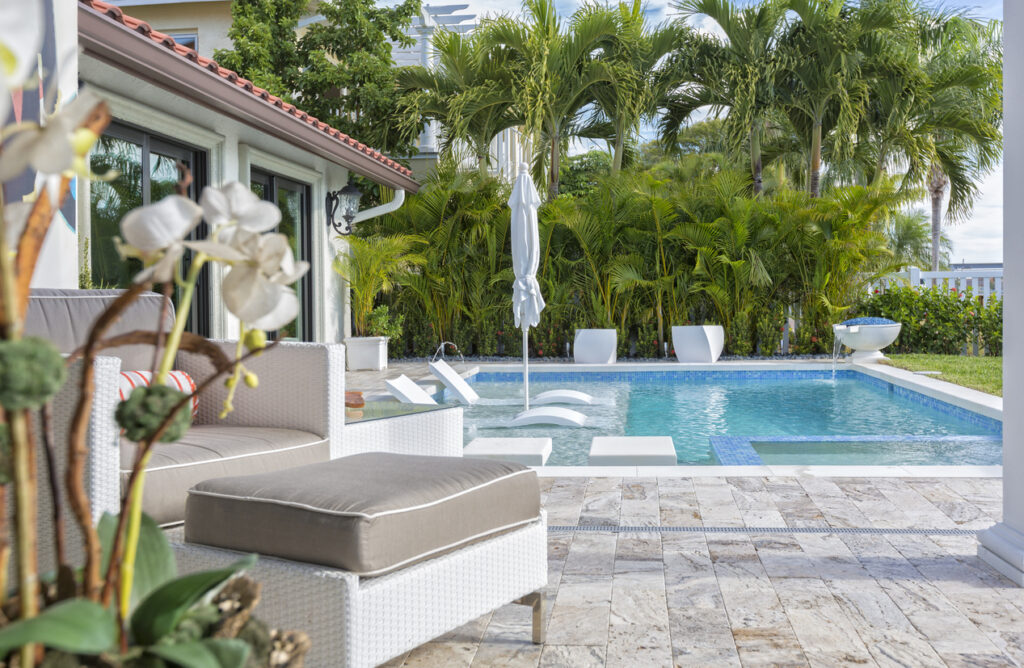 Coral Stone Bricks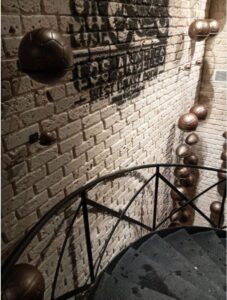 We specialize in fabricating 100% Natural Coral Stone bricks. When it comes to Coral Stone bricks we have the ability to cut to size and specifications, however, we do recommend to speak with an installer prior to ordering material. Moreover, our line of Coral Stone Bricks have a tumbled finish, which eliminates the straight edge on the bricks to create a rustic, softer, and safer stone to use. The elegance of tumbled finish is very unique as the bricks look traditional as used in residential and commercial buildings. Coral Stone Bricks can be applied in a variety of settings. For instance, application can range from wall veneers and architectural stone to retaining walls and decorative structures as well..
Bricks Veneer & Coral Stone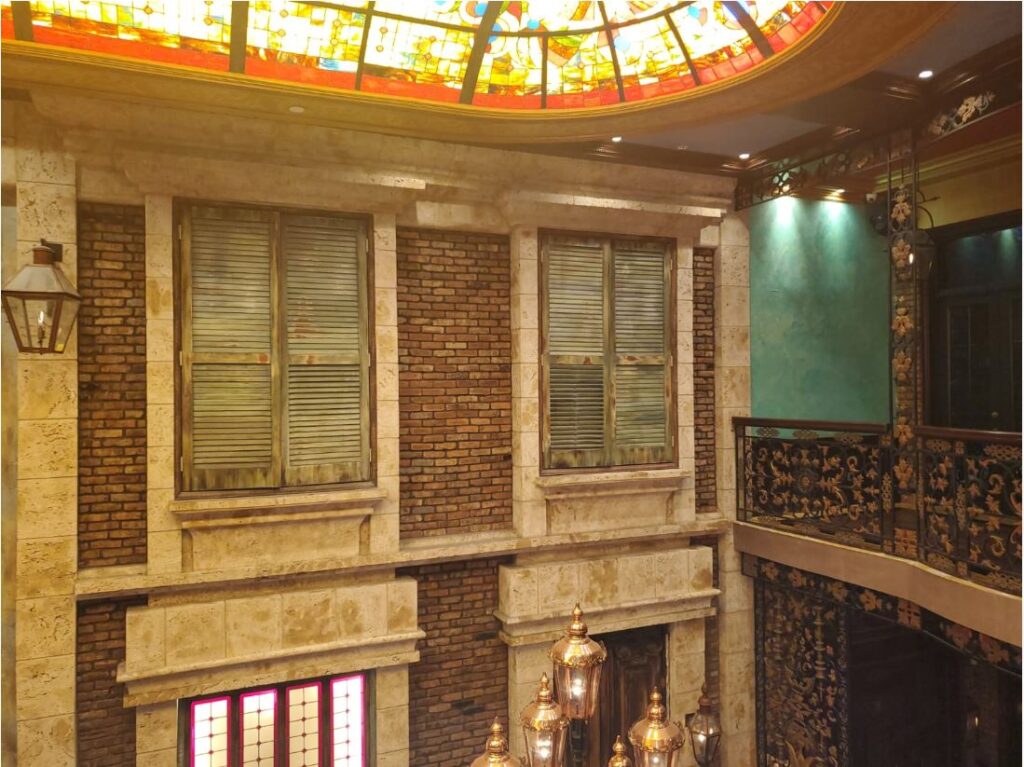 Brick Size 3.75″x 7.5″x 2.25″ 621 Pcs per Pallet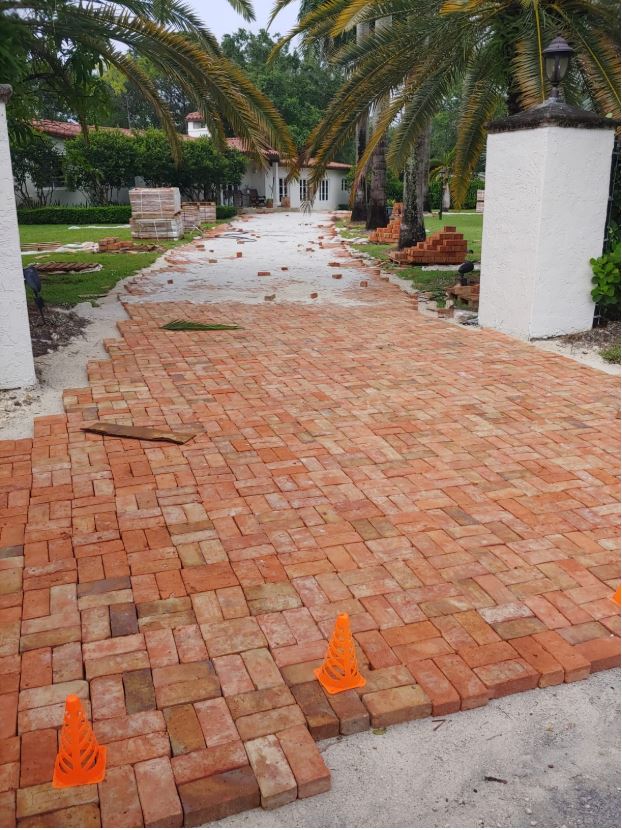 Thin Brick Veneer also available 100% clay.
Who are we?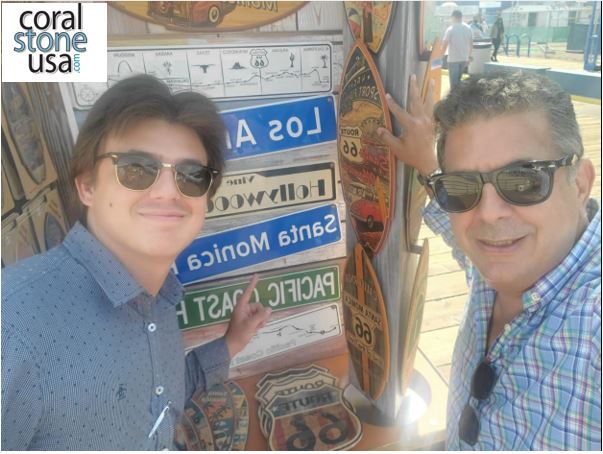 North Chicago Bricks is a division of Coral Stone USA ®️. In 2019, our father, Jorge Larrauri Sr. , started this company and we continue to work together as a family unit. We strive to be the best in our industry and treat our clients how our family would like to be treated. We have been based South Florida for more than 15 years in the stone industry. Last year, we introduced our line of clay brick pavers for driveways and wall veneer. Not only do we specialize in distributing quality clay bricks, but we also offer professional paver installations for your driveway, patio, decks or wall veneer.
Distributors and Installers. Best Price Guarantee !